Introducing
Million Dollar Ecommerce
A coaching program designed to help overwhelmed eCommerce founders grow online store sales to $10k, $30k or $100k per month WITHOUT a big advertising budget by using our proven 3-step growth marketing system.
Learn From Someone with Over 20+ years of eCommerce Growth Experience
Million Dollar Ecommerce, led by Alaa Hassan, is a community and set of courses, tools and resources for eCom founders looking to move their business to the seven-figure mark.
With over 2 decades of eCommerce experience, Alaa Hassan shares his proven 3-step system and growth strategies that have helped brands grow online store sales to $100,000+ per month.
This coaching program is designed for you if…
You are an eCommerce founder or executive
You already have a product & an online store
You're committed to your ecom business
​You're ready to put in the work (or you have a team/agency)
​You see every challenge as an opportunity
​You are coachable and recognize you don't have all the answers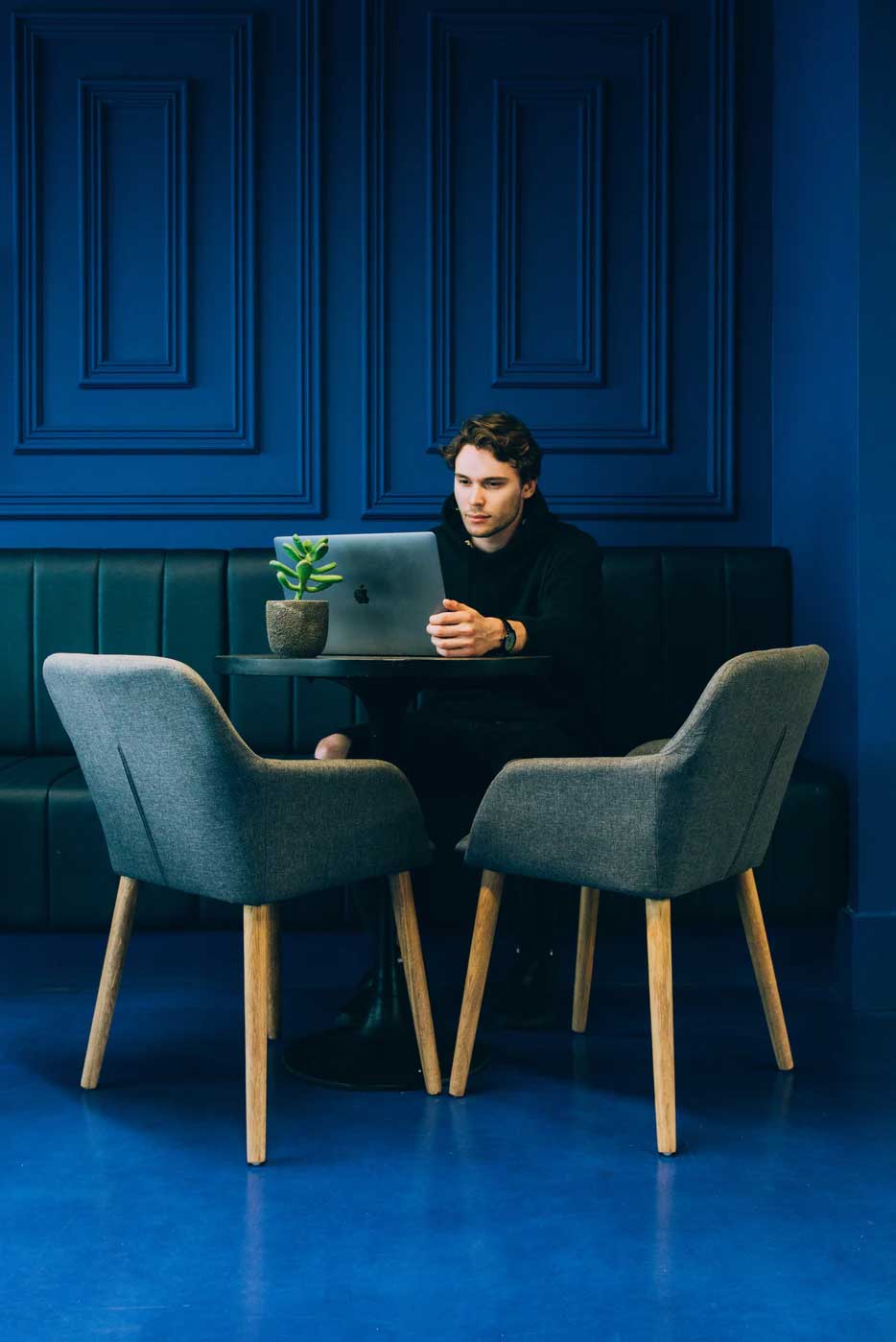 The Million Dollar Ecommerce System is Simple!
We've created a 3-step growth system that can help you attract more customers, convert more shoppers, and retain more customers so you can build a profitable eCommerce business.
Step 1: Attract Attention
This involves building brand awareness and driving quality store traffic.
We'll show you how to create a brand that stands out in your niche, connect with your target audience on social media, create engaging content, optimize your website for search engines, use paid advertising to drive quality traffic, and build an email list.
Step 2: Convert Shoppers
This involves converting shoppers into paying customers and getting them to spend more every time.
We'll show you how to make sure your store has all the features customers expect and create a great first impression, use email marketing to nurture leads and increase sales, implement upsells, cross-sells, and product bundling to increase average order value, merchandise products, and optimize your website to convert visitors into customers.
Step 3: Retain Customers
This involves turning customers into repeat buyers so you can increase your profits and lifetime value.
We'll show you how to use retargeting ads to bring back customers who haven't bought from you in a while, implement email marketing campaigns to keep customers engaged, use social media to build a community around your brand and keep customers engaged, use loyalty programs to incentivize repeat purchases, offer exceptional customer service to keep customers coming back, and offer a subscription program to make it more convenient for customers to order frequently.